Why Digital Signage so important and trendy?

---
Nowadays! Digital Signage Solution is a basic necessity of every brand or every business person. No matter its small or big. No matter its public or private.

What is Digital Signage?
Digital Signage defined as the use of electronic displays or screens… to deliver entertainment, information and/or advertising in public or private spaces. Digital signage is meant to be an experience that engages and connects audiences. It incorporates text, photos, video, graphics, and involves projection, plasma, LCD, LED screens, touchscreens, or even mobile phone screens.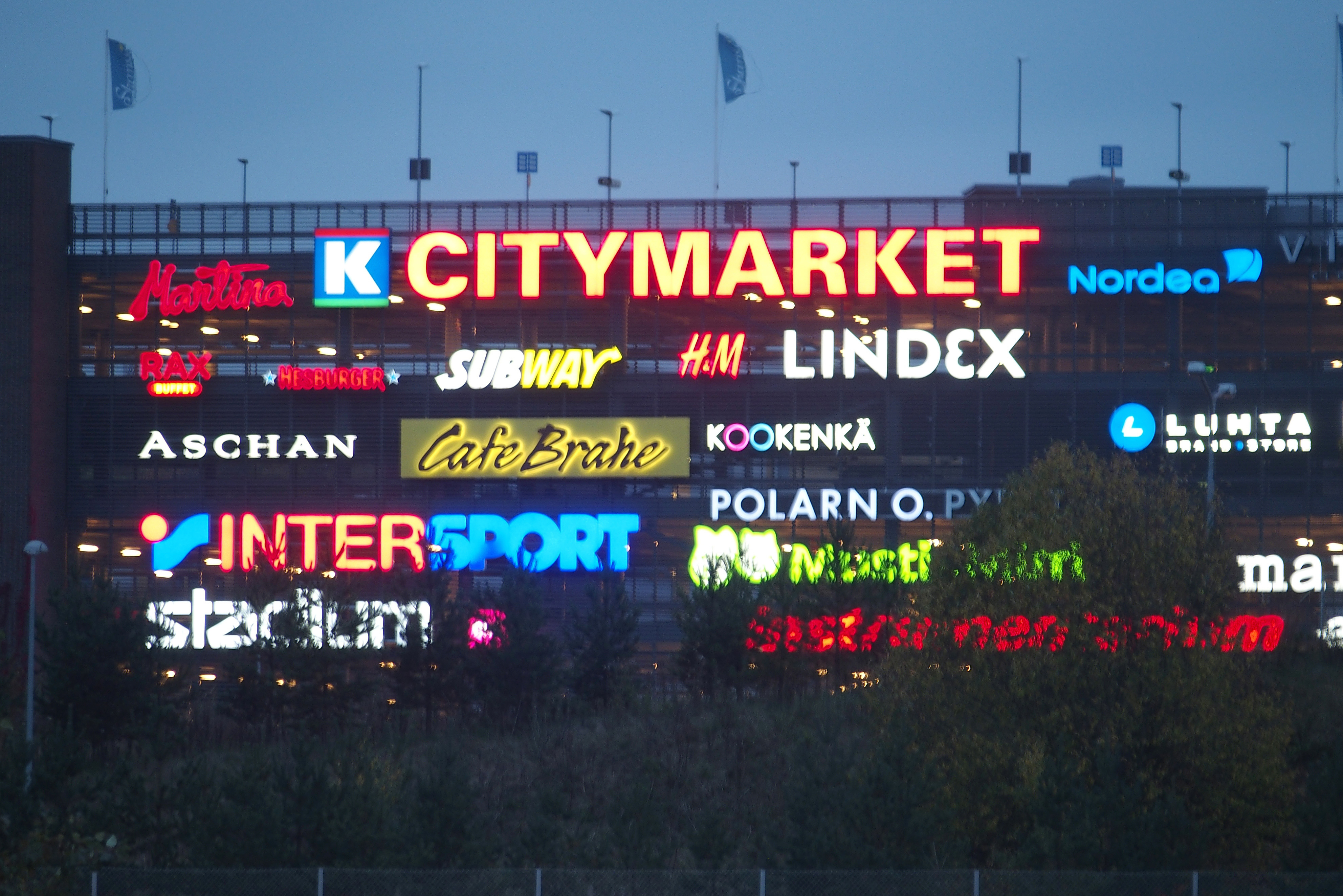 Where Do We Use Digital Signage?
Digital signage not only includes advertising for retail industries, but also includes many other industries like transportation, restaurant, shopping mall, healthcare, hospitality, education, art, and news, corporate offices, universities, Bus stations, Railway Stations, Airports and many others. Digital signage used to be a tool for only large-scale deployments or critical deployments such as airports or military facilities. Now, organizations ranging from mom and pop stores to universities are using digital signage in greater numbers.

Why Digital Signages are so trendy?
The main reasons digital signage is becoming easier, however, is declining prices and improved education on digital signage's true role for improving customer experience. Digital signage is getting increasingly less expensive to deploy and manage. As the Technology getting advanced day by day it's getting cheaper. All the media players went down in price after they released embedded displays.
Digital signage is much easier than it used to be because end users and vendors understand its true purpose. It's not just a fancy toy, it's a tool to create better customer experiences. When your customers are engaged, your organization reaps the benefits.

How they are more effective than traditional signages?
Traditional signage includes billboards, banners, shop front signs which are proven to be effective, but once the sign is made or printed, it cannot be changed and requires professional maintenance Digital signage's are more eye catching than traditional printed posters.

Boost purchase and allows to interact with the customer in real time. It is a direct information channel in the point of sale, allows to show offers, promotions, new products and any information of interest for the customer. Images, videos and texts produce much more impact on the audience. It improves the image of the brand through innovative and modern tools. It allows customers to locate foods or services they are looking for. Reduce printing costs, due to the need to have fewer posters and brochures. Generate additional revenue Build customer loyalty.
How Digital Signage can help retain retail customer?
Customers still enjoy the experience of going shopping — most people are not so secluded that they wish to curtail in-store shopping altogether. They don't want to live life between four walls with everything brought to their door. They like to get out, to meet and interact with people including knowledgeable retail assistants. There's an upside to seeing and handling certain products before purchase.
The key to recovering foot-traffic in retail is the shopping experience itself.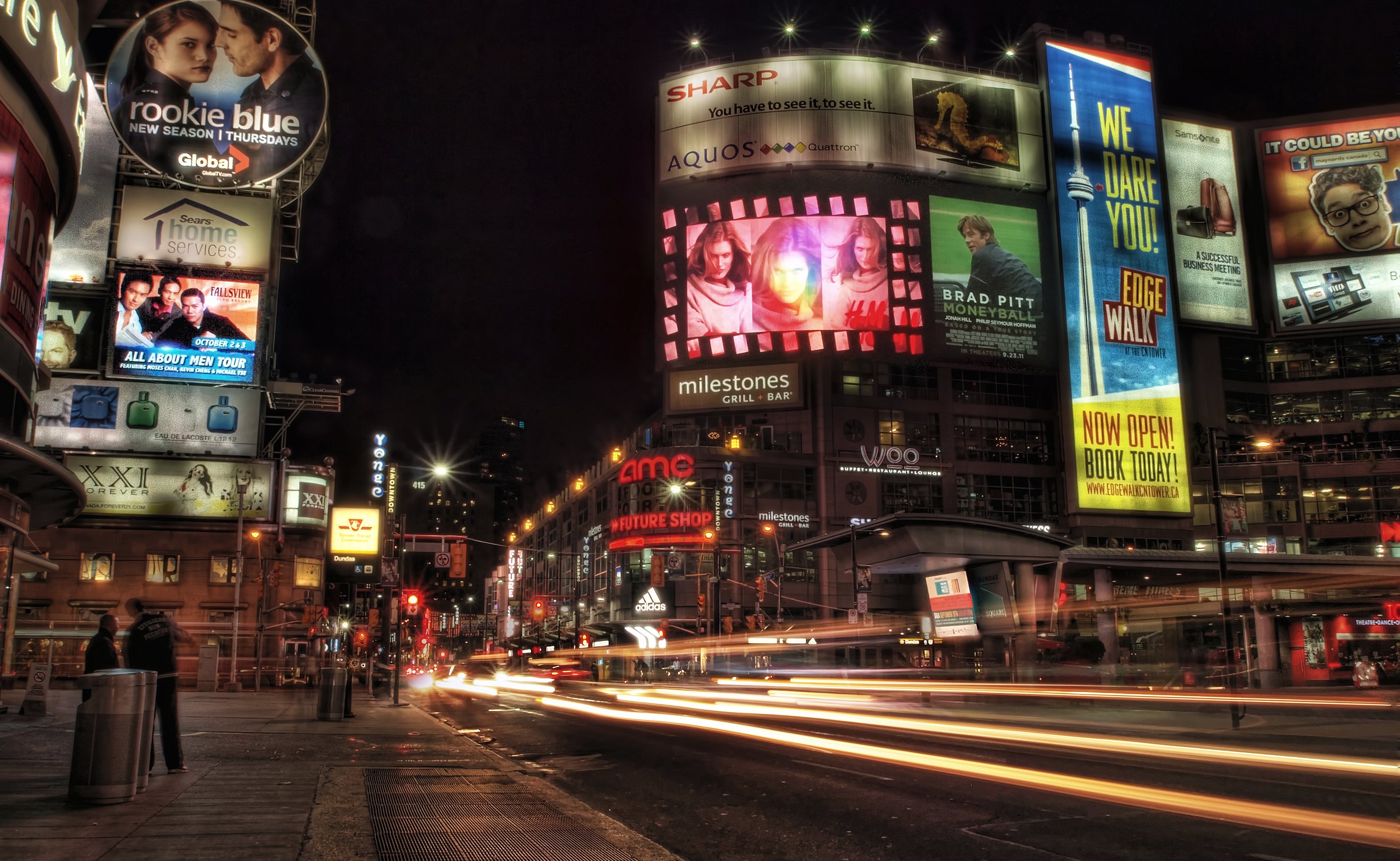 How VSwank can help with these Digital Signage solution?
VSwank Technologies has made a mark by catering quality output and services in this niche market and broadening the use of digital signage to various industry segments like marketing and corporate communications, advertising, retail, hospitality, healthcare, transportation, public sector and education etc. Through our SwankyBiz App businessmen can showcase their products, offers, Govt. can socialize their newsletters, ideologies and their achievements, Businessperson can socialize with WhatsApp and YouTube integrations and reach out their targeted audience in a very easy and swanky manner. It's a way to connect throughout the world through your mobile app. Can Viral your messages/videos on multiple screens at the same time. And can use multiple similar features of improvising voice

Contact Us Today How VSwank Technologies Can Help You.

Checkout new blogs:
Why Should We Use Digital Out Of Home(DOOH) Advertisement- swift From OOH To DOOH?
How To Analyse Investment Return On Digital-Out-Of-Home (DOOH) Advertisement?
How Can One Market A Product Through Inexpensive & Efficient Manner ?
DOOH End-To-End Digital Advertisement Solution
Augmented Reality : The Reality Of Our Future