Use Case
---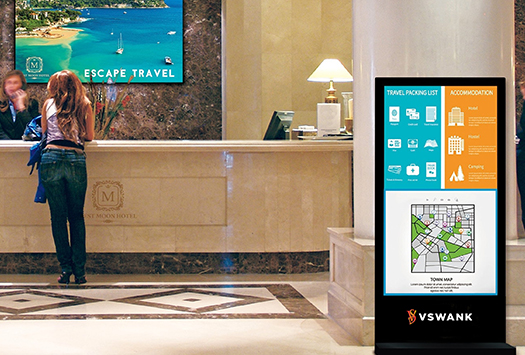 Hotels/Restaurants
Digital Displays is the best medium for show-casing the special facilities, events and their reservation status using attractive images & videos.
One can even preserve & share their old customer's happy moments and review.
These devices can also help in promoting local tourist spots and the best local cuisine for their customer to explore and have their best moment of their life.
Super-markets
Super-market, a large place of exploration where providing as much relevant information as possible to the customer leads to increase in sales. This requirement makes them in much need for using these display devices.
By providing exact & accurate information about various products' quality & location, these display devices can save precious time of both sellers and buyers.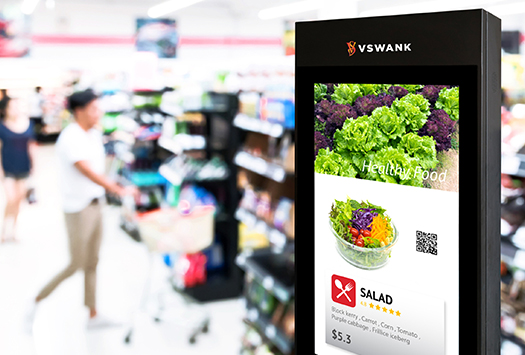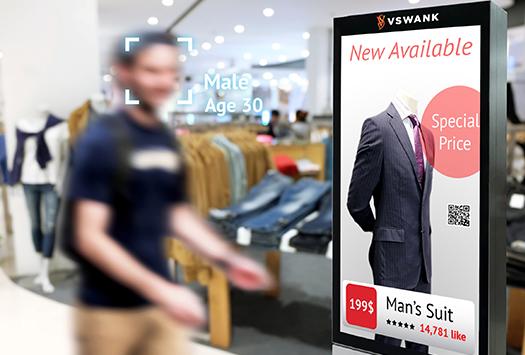 Multiplexes
Displaying movie trailers, promos and latest offers in real time are the daily needs of multiplex in order to provide hassle free experience for their customer which can be dealt with these display devices.
One can provide investment-friendly means for multiplex owners by advertising different brands of companies in paper-free manner.
One could even show-case the audience's real time reviews about the latest movies and their overall experience spend at the multiplex
Banks
A place of providing financial security & guidance for further investment which require time for discussions and a few display devices can help the bankers in exploring their targeted audience by providing the basic information about the latest schemes & equity portfolios to its customer.
These devices can also help in displaying the obligatory requirements in displaying latest rates and notifying policy changes to its customers.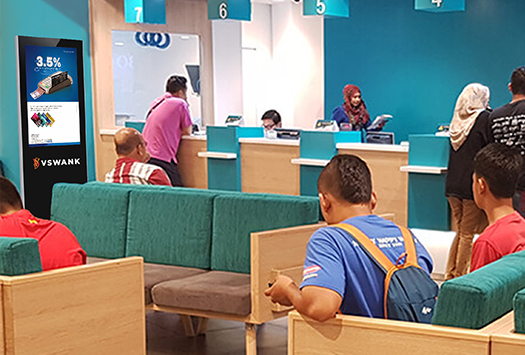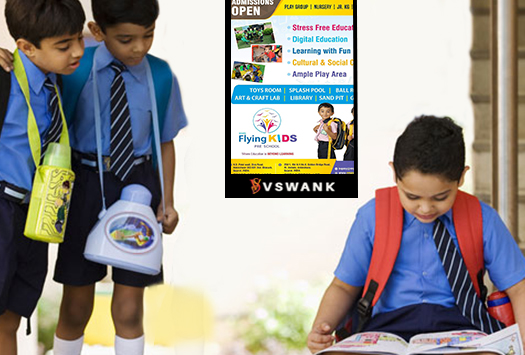 Schools
The bulletin boards of education institutes are flooded with tons of information, much of which are unable to reach the concerned peoples. Using display devices, one is able to showcase this information in a proper manner.
By using digital images, one is able better showcase the achievements of its students and take pride in it.
Airports
A place where lack of information about the rules regarding boarding, baggage size and much more, leads to wastage of precious time. But imparting this information through display devices' creativity could lead to better working efficiency of airports.
The travelers can even be informed about local cities' rules & regulations and the emergency numbers of important institutes which can come very handy for the tourists.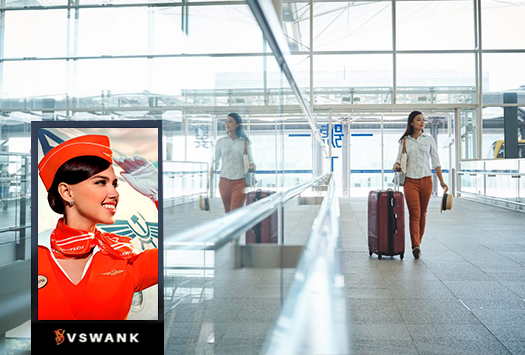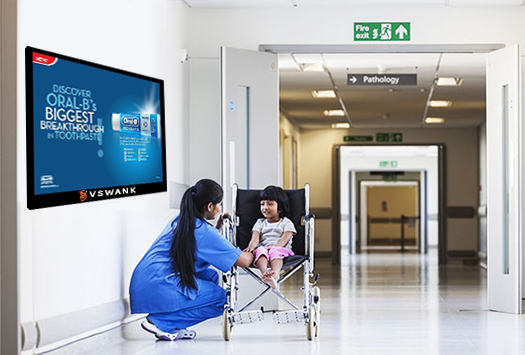 Hospitals
Use of Display Devices to promote any campaigns like blood/organ donation, charity events, is one way to a successful event.
Educating public about importance of cleanliness & good healthy habits is also a way to go about creating a better environment for the society to live healthy.
Displaying the hospital infrastructure and its facilities through digital images gives an ever-lasting impression on patients & their relatives.